We interface at the point of care in real-time, where the clinical data is entered. From there we help to improve documentation and upload the data automatically into existing workflow for reimbursement submission and quality reporting. The goal of our technology is to improve physician workflow, revenue capture and quality documentation and reporting.
The basis of Hiteks' solutions to physician data-entry and documentation improvement is our proprietary Natural Language Processing (NLP) engine. This software process utilizes state of the art NLP featuring sub-second processing of free text delivered as a hosted service. The extracted data is then returned and placed in the appropriate structured fields in the EHR. This processing not only includes structured data extraction but also analysis of the data for appropriate reconciliation, coding and quality abstraction. Using algorithms clinically proven in millions of records, a clarification is sent instantaneously to the physician at the point of care in real-time. This enables the physician to correct documentation in real-time.
AdvocateMD for Physician Data Entry
ConcurDI (Clinical Documentation Improvement)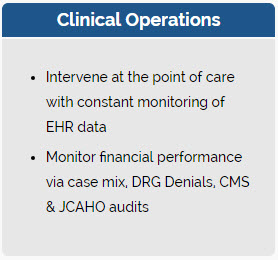 VigilantQA: Surveillance, Intervention and Abstraction Software for Key Performance Indicators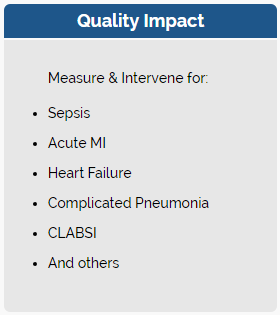 Subscribe to our Newsletter
Stay informed on the latest news and updates on physician and nurse workflows for quality care, clinically aligned revenue cycle and more!
Refer a Client
Hiteks offers significant discounts for extended contracts and for client referrals