Optimizing the Working DRG and Revenue Cycle Through Real-Time Physician Notifications
Clinical Coding for Inpatient and some Outpatient encounters has advanced over the years to become more real-time. Do you want to make sure your hospital's coding, billing, and reimbursement processes are as streamlined and efficient as possible?
We sat down with Dr. Michael Davis, MD, CMIO of Tufts Medical Center, Patricia Chua, President of INNOVA Revenue Group, and Dr Gerry Petratos, CEO of HITEKS for a session on "Optimizing the Working DRG and Revenue Cycle through Real-time Physician Notifications".
They have shared their experiences as practicing physicians and national coding experts to show how guidance from real-time CDI queries is needed for an optimal revenue cycle and unburden physicians from reactive, retrospective manual queries.
Some of the most queried diagnoses and you'll get perspectives from our panel of experts on how to handle these situations:
Excisional debridements when coded with sepsis

Malnutrition degree (one of OIGs favorite things to audit)

Pneumonia type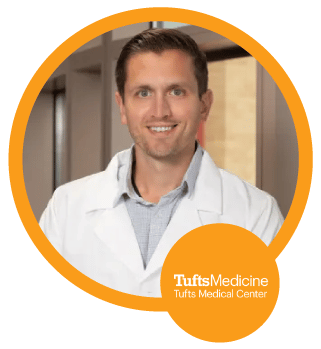 Associate CMIO, Acute Care
Director of Inpatient Systems
Tufts Medical Center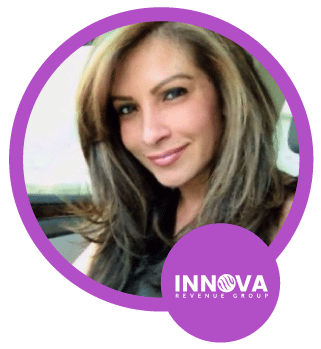 Patricia Chua,
RHIT, CCS, CCDS
President
Innova Revenue Group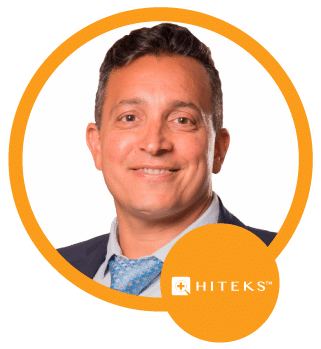 Dr. Gerasimos Petratos, MD, MS