HITEKS is the Only Embedded Epic EHR Editor Focused on Improving Documentation Quality, Clinical time efficiency, and Reimbursement
CAPD360 is an EHR agnostic cloud-based software service built on HITEKS' Insight A.I. platform.  Within Epic, CAPD360 is the only solution powering the NoteReader CDI workflows which provide real-time, immediate Physician Workflow queries and notifications as feedback to the individual physician on their individual pre-saved/signed note in the Embedded Editor feature, and to the entire care team for queries based on signed documentation.  CDI Specialists have oversight of the process using Epic Work Queues and are able to control the logic, follow-up on queries which are read but not responded to or satisfied, as well as the activation/de-activation of queries.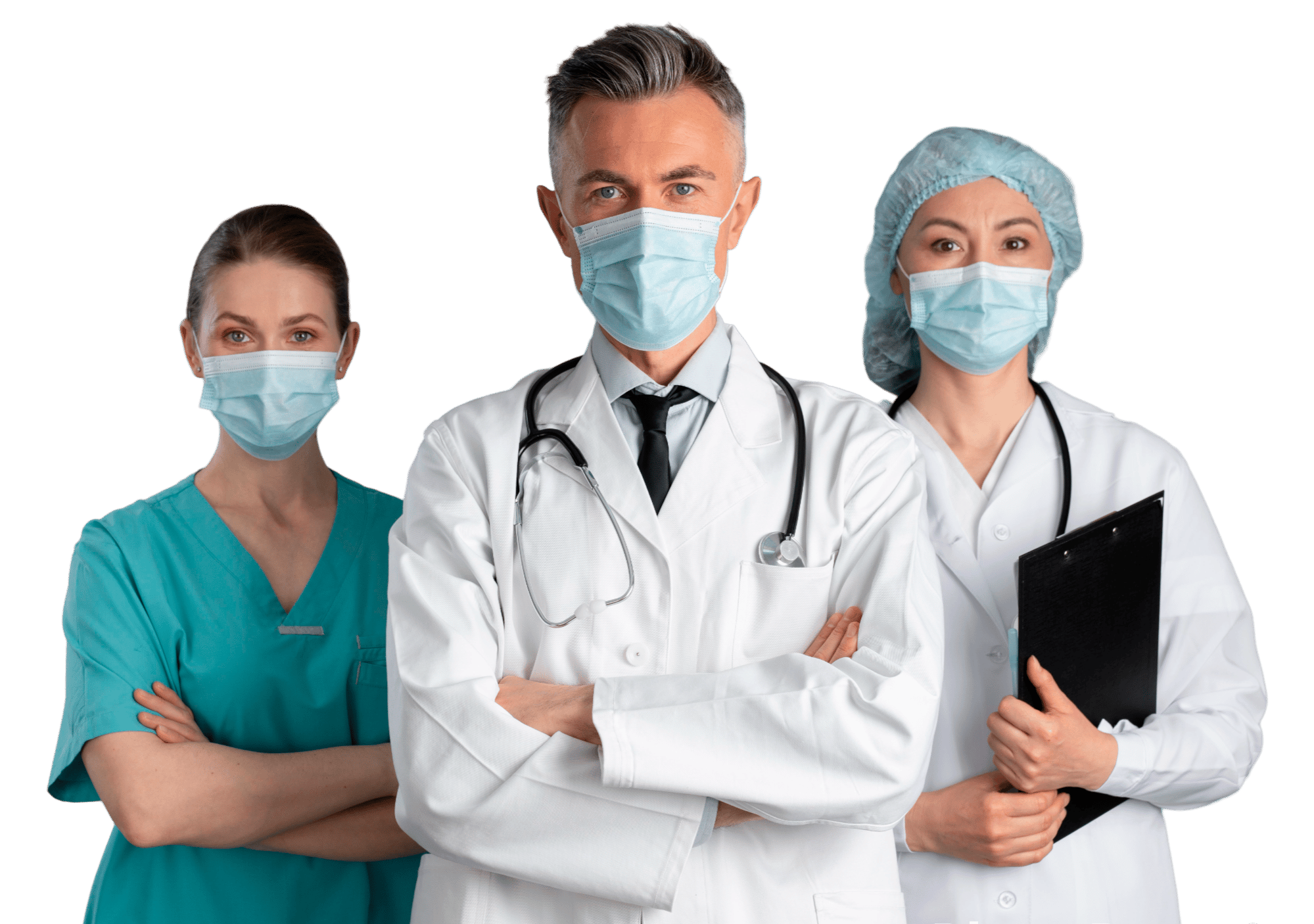 CAPD360 is based on tested algorithms with high positive predictive value.  HITEKS has conducted numerous studies with its clients which have shown that CDI Queries do not need to be completely accurate if they are delivered in real-time at the point of care.  Rather, an acceptable error rate is preferred to ensure that the queries are received in real-time and which learn from physician and CDI feedback responses.  HITEKS uses the PowerBI Dashboard for Reporting and Analytics to continuously track queries and the user responses, and share these data with clients on a regular basis.
CAPD360 Insight For NoteReader Physician Workflow has the following advantages differentiating it from back-end CDI Workflow tools:
CAPD360 Insight For NoteReader Physician Workflow has the following advantages differentiating it from back-end CDI Workflow tools:
The impact of CAPD360 is a significantly reduced manual CDI query generation and over 3x higher compliance for physician responses to CDI queries before discharge. Direct querying to physicians within EHR workflow is an effective method to quickly resolve about half of all queries, and improve the Working DRG. Querying physicians in a reactive way or within a non-EHR workflow environment is detrimental to accurate, compliant and timely responses, and should be avoided or mitigated. Physician champions, Chief Medical Informatics Officers (CMIO) and other physician stakeholders should be included as decision-makers on the workflows and tools that are used for their point of care querying. Too often they are forgotten or suppressed, resulting in higher query burden with poorly designed workflows, to the detriment of the health system's revenue cycle and quality metrics. HITEKS powers clinical and administrative workflows with our A.I. algorithms and patient-specific NLP Technology to improve the efficiency of the health care enterprise revenue cycle in the following ways:
Improved capture of both acute and chronic condition complexity in inpatient and outpatient clinical documentation.
Better communication through patient-specific, instantaneous and evidence-based queries in compliant format.
Enhanced Physician Workflow integrity for increased responses.