HITEKS is the Only Embedded Epic EHR Editor Focused on Improving Documentation Quality, Clinical time efficiency, and Reimbursement
Epic's Gold Standard CDI Workflow App
Epic's ONLY Embedded Note Editor within the EHR note screen.
Complete provider documentation for quality rankings & compliant reimbursement
Realize the Power of Concurrent, Proactive CDI
Physician Workflow with CAPD360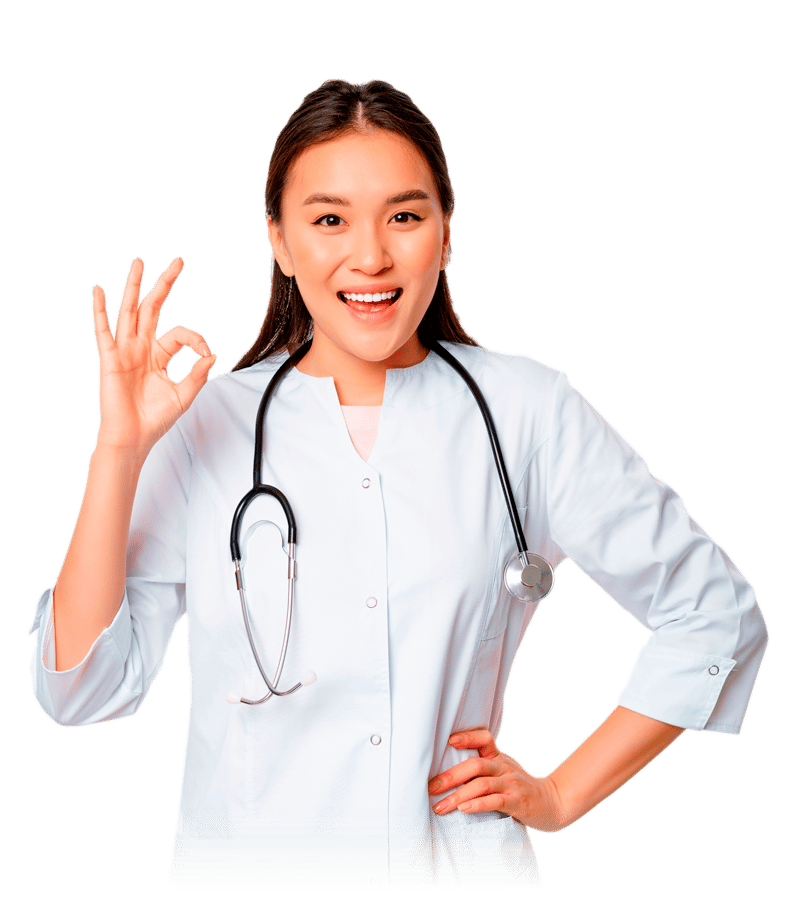 Greater Physician Engagement
(while they are documenting)
Diagnosis
In the
Visit note
321% query compliance before discharge
>120 CC/MCC/HCC/Quality Queries
50% Fewer Denials due to Changed Doc
Proven 3% Revenue Increase
Manual or No Concurrent System (without HITEKS)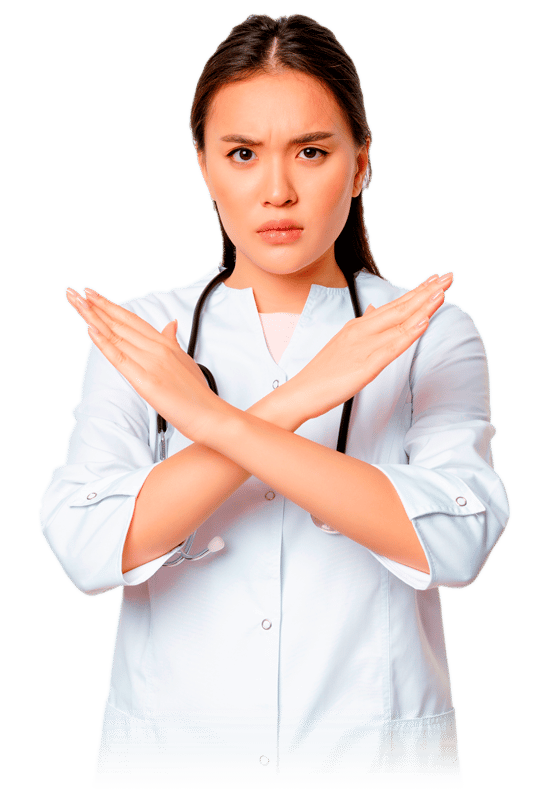 Current Inefficient Process
Manual follow-up required
Diagnosis
added to the
addendum
form
Payer denials Lost Physician time
Delayed and Reduced Revenue Cycle Missed capture of Chronic Diagnoses
The sooner the physician receives a query, the sooner and more accurately they are to respond.
Revenue increases are 3% per queried account (~30%) = ~$10,000 per inpatient bed.
All HITEKS clients have their Medicine CMI > 50% nationally.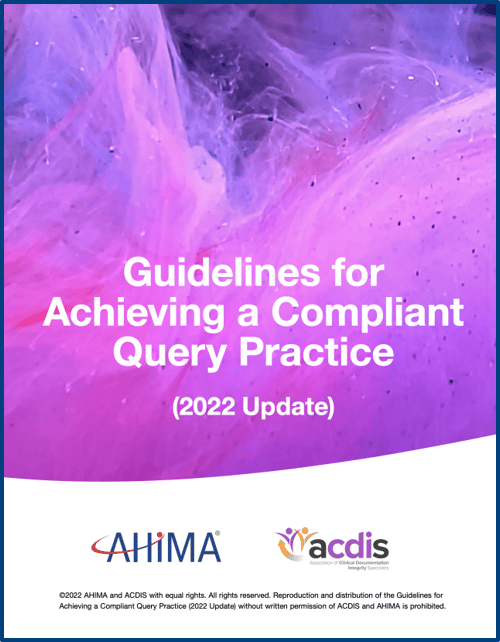 Compliant Query Practices* Followed by HITEKS
All queries are memorialized
Query titles and suggestions are not leading.
Query formats follow the Guidelines.
Provider queries include relevant clinical indicator(s).
Undocumented diagnoses are not specifically suggested.
Choices provided as part of the query reflect patient-specific conclusions.
Prior information from other encounters is limited.
Links are provided to access the clinical indicators.
Impact on reimbursement, payment methodology, quality. metrics or severity of illness are not indicated in the query process
PowerBI Reporting Dashboard:
Query Summary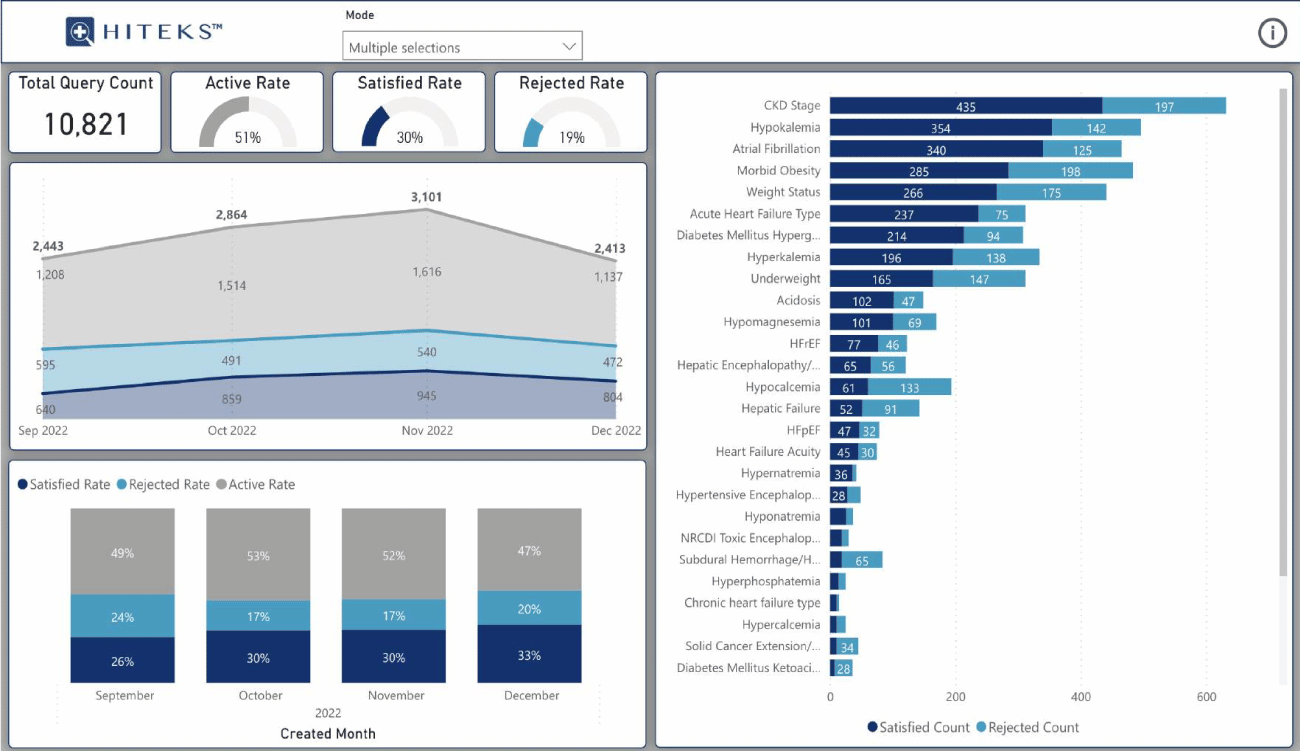 PowerBI Reporting Dashboard:
Response Times
PowerBI Reporting Dashboard: Response Summary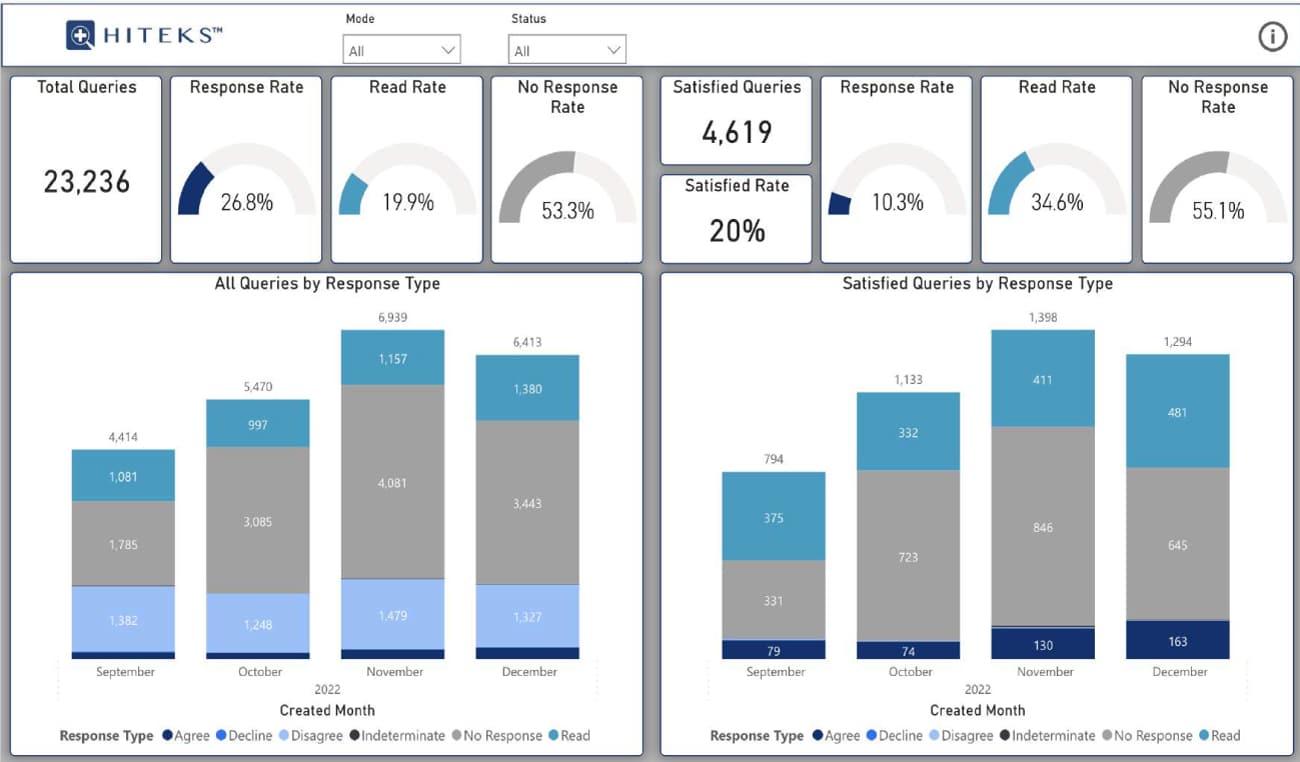 100% Proactive vs Reactive to boost CMI & Revenues.
Over 120 query customizable query templates.
Real-time, fully formed autonomous and compliant.
Embedded in Epic workflow.
Proven reduction in provider burden and response.
No additional software or hardware.