Gerry Petratos MD, CEO, has an extensive background in the pharmaceutical industry, overseeing real-world analytics and trials as the Global Head of Healthcare Data Analytics at Roche and Genentech. Martin Coyne MD, CMO, has managed 2 of the largest medical groups in Western U.S. and has extensive experience in working with physicians to improve performance indicators. Peris Brodsky, CTO, has been the lead developer of a widely used blood bank software system considered the industry-standard for reliability and usability.
From its inception in 2011, HITEKS was founded to support the global healthcare push for HITECH (Health Information Technology for Economic and Clinical Health) and has dedicated tremendous financial and personnel resources to this task. Early on, HITEKS determined that assisting the clinician in real-time decision-making amidst the avalanche of clinical data was key to improving physician workflow and outcomes. It has focused on 2 proprietary technologies, artificial intelligence software and predictive analytical outcomes algorithms.
HITEKS has made this technology available currently in 2 applications, a computerized clinical documentation improvement (CDI) system and a clinical decision support (CDS) system for sepsis and heart failure triage. These 2 systems incorporate the majority of requirements beyond those provided by the native EHR for quality improvement and enhanced fiscal savings. HITEKS' CDI is currently used in more than 100 hospitals nationwide with high reliability, great user satisfaction, and highly favorable ROI. HITEKS' CDS has been developed in conjunction with the Cardiology Dept of Rush University Medical Center and is in the process of broader commercialization. It is viewed as a crucial tool in improving heart failure management in Class 3 and 4 patients and in minimizing unnecessary hospital readmissions.
HITEKS state of the art informational technology is available today to healthcare institutions that have the need to analyze and then improve clinical data for improved patient outcomes and more efficient clinical care. Because this technology is cloud-based, it is scalable and cost-effective. It can easily be incorporated in many other healthcare applications for assisting and improving physician and other clinician workflow. This portability gives HITEKS the unique ability to meet the custom needs of its clients in a timely, cost-efficient way, opening up new opportunities for the healthcare institution to manage data and improve outcomes, all within workflow.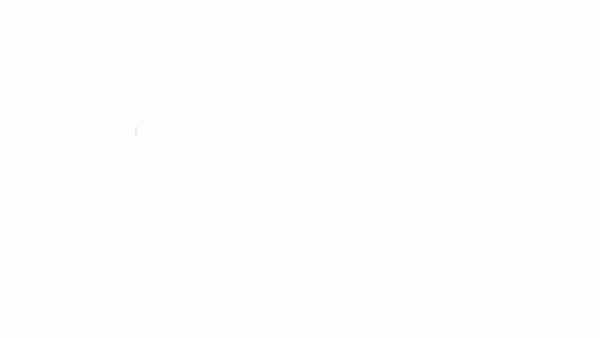 In an ongoing effort to meet the broad needs of our Healthcare clients, HITEKS has leveraged its consulting services to tailor its tools and analytics to offer broader services including implementation of computer-assisted physician documentation (CAPD) system. In addition, HITEKS has developed targeted physician education and Evidence-Based Medicine programs that are data-driven and timely, thus filling another gap in informational needs for providers at the point of care.
HITEKS is trusted by leading healthcare institutions nationwide to deliver results. It provides state of the art IT technology that is already proven to be reliable, secure, accurate and clinician-friendly.