HITEKS announces the appointment of Jay Zafar as the new Vice President of Sales & Marketing.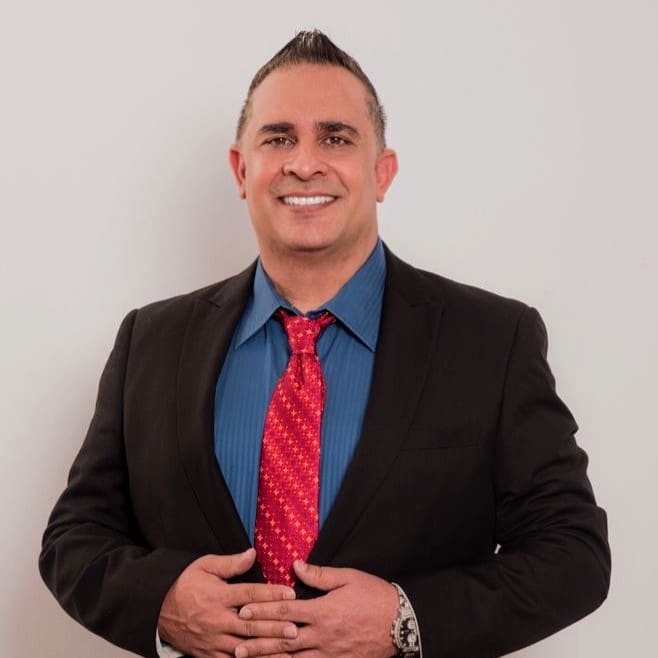 New York, NY, July 09, 2021 /PRNewswire/ — HITEKS Solutions Inc. (https://hiteks.com) the leading CAPD (Computer-Assisted Physician Documentation) healthcare tech solution provider in the U.S. announced today the appointment of Jay Zafar as Vice President of Sales & Marketing. He will report directly to HITEKS President & CEO, Dr Gerry Petratos, and is responsible for overall sales strategy and execution.  Bringing more than 20 years of enterprise software experience to his role, Jay will oversee the entire sales organization at HITEKS and further accelerate organic growth with customers and prospects.
Prior to joining HITEKS, Jay held several positions at various technology solution providers including Accenture Consulting.  Most recently, he was the President of Global Health Outcomes, Inc., a clinical analytics platform company focused on the healthcare industry.  During his tenure there he transformed the business from an analytics and reporting services company to a healthcare solutions provider that focused on predictive modeling to help healthcare facilities with their decision-making and long-term revenue cycle strategies.
"I am excited to join HITEKS and lead the company through an even more accelerated growth phase," said Jay Zafar, VP of Sales & Marketing at HITEKS. The current revenue cycle processes in healthcare are still highly manual. I will help create efficiencies and automation to enhance these processes for healthcare facilities. HITEKS helps healthcare providers, especially those using the Epic EHR, to optimize CAPD workflow, create efficiencies through automation, and deliver real-time information to documenting clinicians, physician advisors, case managers and CDI professionals.
"We are thrilled to welcome Jay to our leadership team at HITEKS," said Dr. Petratos. "He is an accomplished executive and leader, and his wealth of industry experience in the healthcare and software technology space will be an asset to our team as we continue to lead the real-time CAPD functionality in the industry with our best-in-class solutions."
Jay holds a Bachelor of Science from Cornell University.
HITEKS Solutions Inc. is a privately held global software company based in New York City with employees dispersed around the U.S.  HITEKS was founded in 2011 by physicians with over 100 years of combined medical informatics experience whose vision is to grow to one of the largest healthcare technology companies in the world by 2025. To learn more about HITEKS, please visit www.hiteks.com.
Media Contact:
media@hiteks.com