Celebrate February as 100 Automated CDI Queries Month!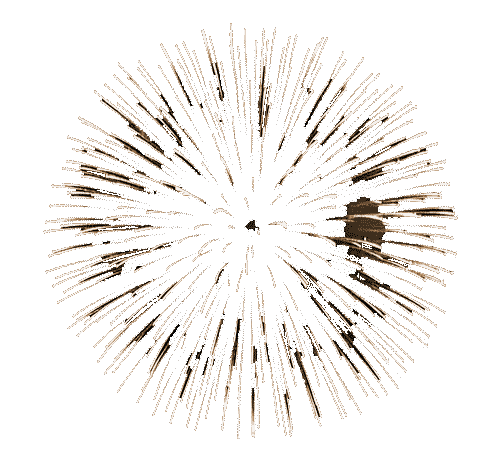 We are celebrating February as the month where 
HITEKS
 along with our clients will achieve 100 Query Types in our ConcurDI For NoteReader CDI Library!  While we have long-ago surpassed all competition who have less than 25 Query Types, reaching 100 is a monumental achievement which reduces manual burden on health systems to cover the entire chart and improves physician compliance with our queries since they arrive within seconds of their note writing.
As a result of this milestone, we are offering new clients the first year usage of our system for no charge and with no strings attached.  In fact, we will offer credits to each new client who uses our system to generate additional CDI Query Types beyond the 96 currently in our system.  Here is the current list (note: some have multiple variations which are in parentheses), contact us for a demo today. 
Here is our current CDI library, contact us for a demo today for 100% guaranteed significant increase in total queries, query compliance and queries completed by subsequent documentation:
Queries (A)
Abdominal Pain
Acidosis
Acute Heart Failure (3)
Acute Hypercapnic Respiratory Failure
Acute Hypoxic Respiratory Failure
Acute Myocardial Infarction
Acute Neuro
Acute on Chronic Diastolic Heart Failure
Acute on Chronic Systolic Heart Failure
Acute Renal Failure
Acute Respiratory Failure (2)
Acute Tubular Necrosis
Adrenal crisis
AKI
Anemia
ARDS
Asthma (2)
Asthma/COPD
Atrial Fibrillation (2)
Queries (B-E)
Bowel Obstruction
Brain Hemorrhage
Burn
Cerebral Infarction
Cerebral Edema
Chronic Heart Failure (2)
Chronic Kidney Disease (2)
Coma
Complex Pneumonia
COPD
Cor Pulmonale
CVA
Diabete Mellitus/Hyperglycemia
Diabetes Mellitus
Diabetic Hyperosmolarity
Diabetic Ketoacidosis
Drug Overdose
DVT
Encephalopathy (2)
End-Stage Renal Disease
Queries (G-M)
Gastroenteritis
GI Bleeding
Hepatic Encephalopathy
Hepatic Failure
Hypercalcemia (2)
Hyperkalemia (2)
Hypernatremia (2)
Hypertension
Hypertensive Encephalopathy
Hypocalcemia (2)
Hypokalemia (2)
Hypomagnesemia (2)
Hyponatremia (2)
Hypoxic Ischemic Encephalopathy
Immobility Status
Malignant Hypertension
Malnutrition (2)
Metabolic Encephalopathy
Mild/Moderate Malnutrition
Morbid Obesity
Queries (N-Z)
NICU Respiratory
Obesity
Overweight
Pediatric Asthma
Pancytopenia
Pressure Wound
Pulmonary Embolism
Respiratory Failure
Sepsis
Septic Encephalopathy
Severe Malnutrition
Shock
Simple Pneumonia (2)
SIRS
Toxic Encephalopathy
Uncontrolled diabetes
Urosepsis
UTI