We Know the Epic EHR the Best. 

    
As a physician owned company, we have a unique perspective on how software and systems can improve the physician experience for clinical documentation improvement (CDI) and clinical decision support (CDS) functions in the Epic EHR.  Our software does not annoy physicians, rather, we help provide targeted patient-specific information that should be considered for improving management and therapy.
Hiteks was founded in 2011 with the mission of supporting providers with cutting edge decision support.  We got involved in analyzing Natural Language in Medicine to solve the problem of accessing data stored from language, encompassing more than 80% of all the health care information available.  The medical language system with its clinical terminologies comprised of millions of clinical terms, lab tests, and orderable drugs, amounts to trillions of clinical combinations, clearly more than any system can accommodate through picklists and drop-down menus.
After the Department of Biomedical Informatics at the University of Utah, our CEO and founder entered into Pharmaceutical Medicine, where he quickly learned that the type of data that was being used included very structured clinical trial data, some EHR data, and insurance claims.  The complete picture of how the patients were being treated with Pharma's drugs was lacking, along with ethical issues he had, so in 2011 he decided to leave the industry and focus on the exciting changes happening in the provider world.
He started Hiteks and assembled a team from his experience teaching at Northwestern University's Medical Informatics program, including the CTO and CMO, who he was confident could create the systems to reveal insight (note: Hiteks' Insight Real Time Intelligence platform was branded from this) in what was actually being documented in the patient charts without having to use nurses and administrative resources to read through them all, sort of an enhanced chart review.
The early team remembered from their training that when you provide complete and timely information to physicians, they can make the right decision at the point of care over 99% of the time.  Also, core principles of clinical quality improvement require that you manage what you measure, so the early team at Hiteks became aware that identifying relevant clinical outcomes and presenting them at the point of care for decision-making should be the goal of the young company.
One of the fundamental challenges was how to actually get complete and timely information out of and back into the commercially prevalent EHRs which requires robust and transparent interfaces.  So the team worked with a couple of large health systems to feed clinical data into the Insight platform and prototyped a tool that generated this patient summary, and launched it at HIMSS in 2013: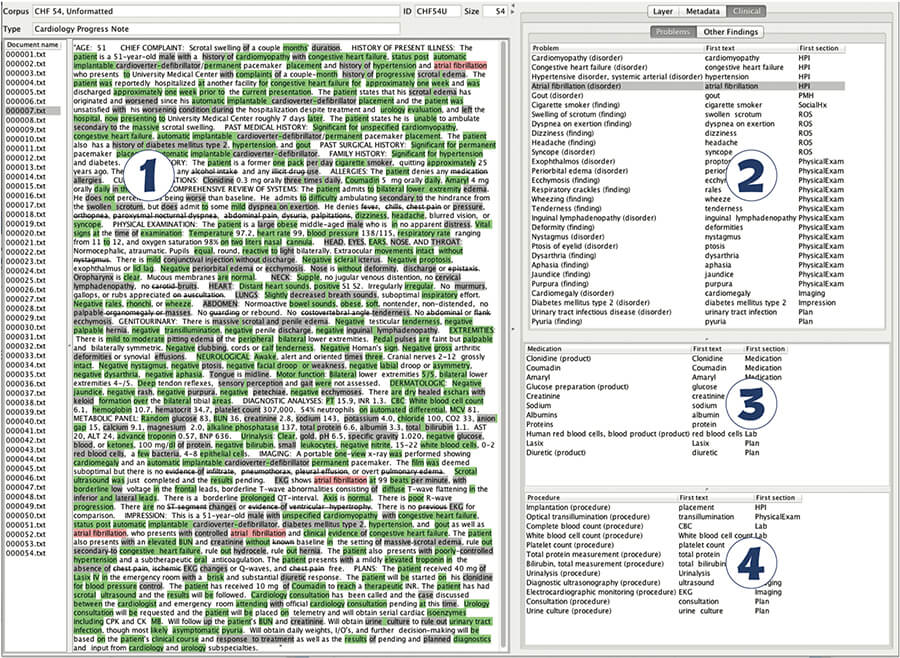 The patient summary gave a snapshot of each patient by summarizing the content (1) of all their clinical documentation so that a clinician who glances at the summary knows what the main problems (2), medications (3) and procedures (4) are. That's when we got the attention of Epic, who told us that they had unsuccessfully tried working with other vendors on this functionality, and asked us if we would be willing to integrate our application with a new activity called NoteReader within their 2014 version.
After that, as they say, it's history.  Hiteks continued to launch its second and third applications with Epic, and then developed a robust API for other third party access to the Hiteks Insight platform as a web service.
In 2013, the prevailing sentiment by health system providers was that the back-office coding and quality reviews needed to be moved to the front-end directly to the clinicians to address in a timely manner before they moved on to the next patient in their workflow, something that Epic had heard about in the 2 years leading up to that HIMSS conference.  It was our shared vision that we could use this type of workflow enhancement to improve problem and medication list management and later CDI – Clinical Documentation Improvement, which enhances documentation, revenues and physician satisfaction, as long as it could be done in real-time.  This launched the 2 products, AdvocateMD Powering NoteReader and ConcurDI For NoteReader CDI, now available through Epic's App Orchard.
At Hiteks, we've constantly tried to push the envelope of innovation, but the uptake only started when we focused on a single differentiator: Speed. We already had configurability of the NLP engine to enhance accuracy through iterative testing, but our success started when we were able to produce that patient summary in less than 1 second;  And for retrospective analytics we are able to process millions of records in a few hours, something that other NLP vendors are not able to do.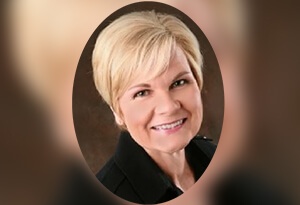 Laureen Segall, Director of Product and Compliance


Laureen brings her experience and leadership in working with regulated health care product management to Hiteks since 2015. She has been working with clients across the health care industry to translate the business and clinical data and workflow requirements into the technical specifications required for developing Enterprise-level software.
Laureen's ability to deliver complex clinical and revenue cycle solutions has advanced many large hospital systems with the latest technology to improve efficiency and care. B.S. in Computer Science and Mathematics from University of Illinois Champaign – Urbana.
Gerry Petratos, MD, MS CEO


A longtime visionary in promoting the use of natural language processing in the healthcare field, Dr. Petratos has introduced NLP to the field of clinical investigative trials, to identifying patient profiles for personalized medicine protocols and now to enhancing the speed and quality of data entry into the EHR.
Director, Analytics at Roche and Genentech NIH-trained Medical Informaticist M.D. from Howard University M.S. in Medical Informatics from Utah B.S. in Biology from Cornell.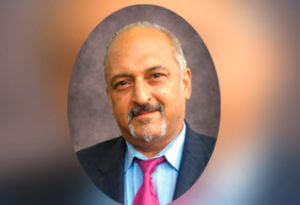 Peris Brodsky, MS CTO


Peris was born to develop state of the art enterprise health system software programs. Combining a big picture comprehension with a fierce attention to detail, he understands the zero tolerance requirements for medical technology.
Designed and developed entire blood donor collection system Mentored engineers on the use of a model driven development approach M.S. in Medical Informatics from Northwestern B.S. in Computer Science and Mathematics from Iowa State.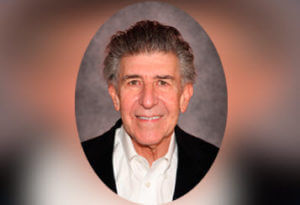 Martin Coyne, MD, MS CMO


A long experience as a clinical gastroenterologist combined with many years as CEO of large medical groups gave Dr. Coyne the perspective that the physician in real-time at the point of care is central to the multi-trillion dollar healthcare industry. It is this perspective that has informed the development of the Hiteks product portfolio. Experienced Medical Group Administrator (100+ physicians, $100+ million budget) Extensive Clinical Research Experience Published more than 40 Scientific Articles M.D., Boston University M.S. in Medical Informatics from Northwestern B.A. in History from Brandeis.
We are always interested to hear from creative individuals who can think out-of-the-box. If you have the following profiles:
1) Programmers
2) Institutional Sales
3) Analysts